Few days ago I had a chance to go to an event dedicated to young and striving industrial and interior designers, It was held in SM North EDSA's Interior Zone (it's just right behind The Block), I also got to see some furniture shops where I got giddy and wend window shopping for a bit. lol.
The event was called "Home is where art is" which focuses on designing your own home by picking different elements like different furnitures to give your home that certain aesthetic that you want to achieve.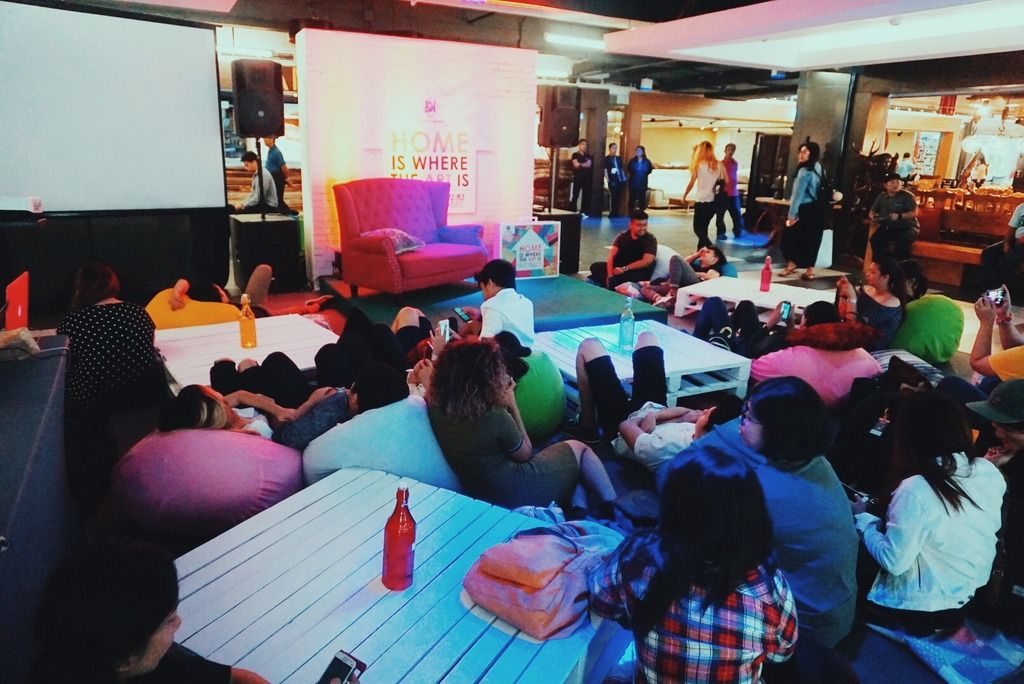 Students from MAPUA all rested to hear the talk from Manila Fame Artists.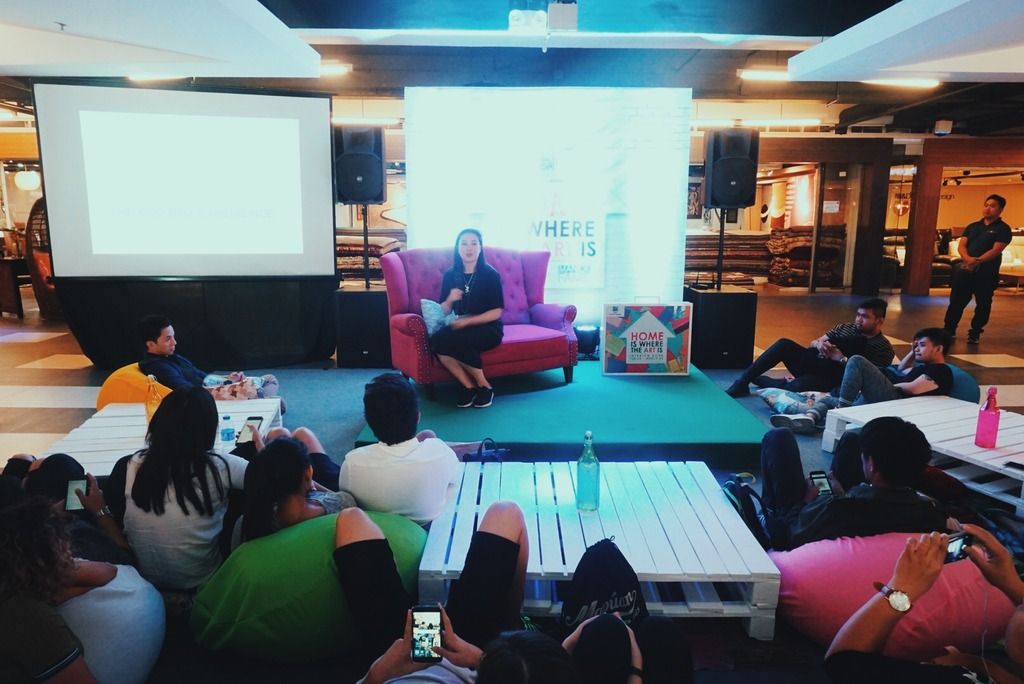 2 speakers who participated in Manila fame last year gave a short talk about design mostly about furnitures and some from fashion and accessories. Below are some furnitures of the artists exhibited at the Mall.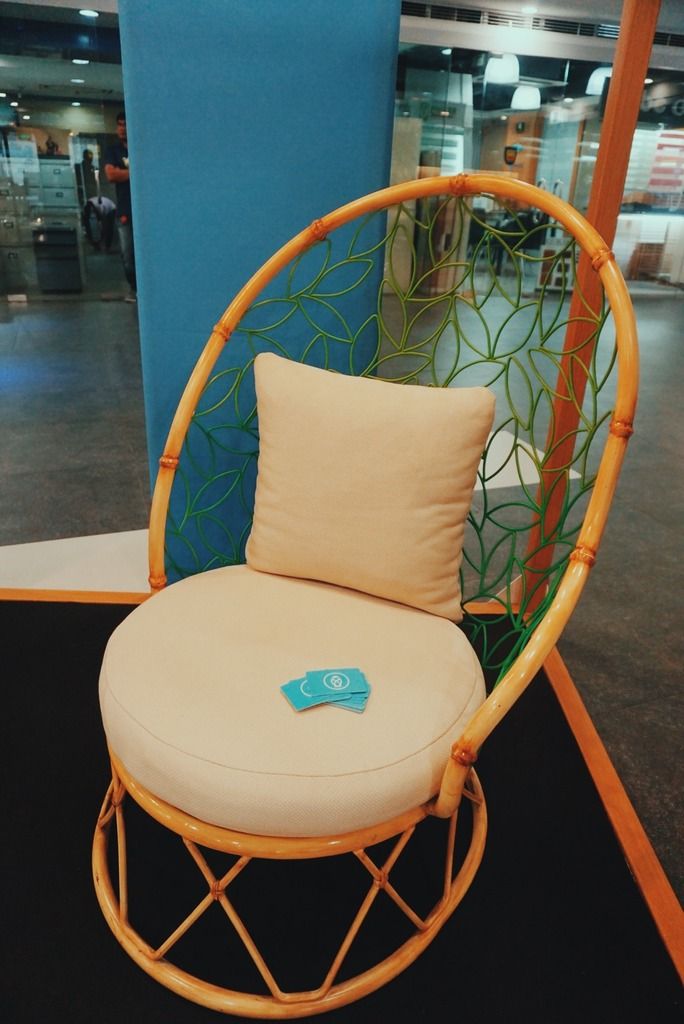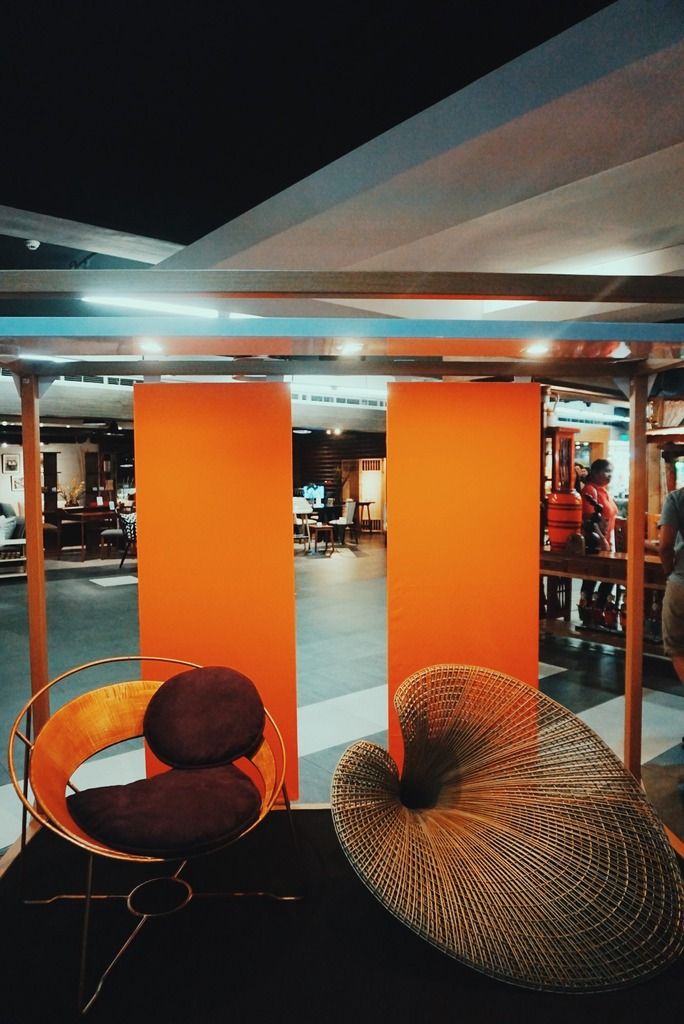 This one is inspired from the pirouette of a ballerina, that's why it gave an illusion of a twirling motion from a ballerina's tule.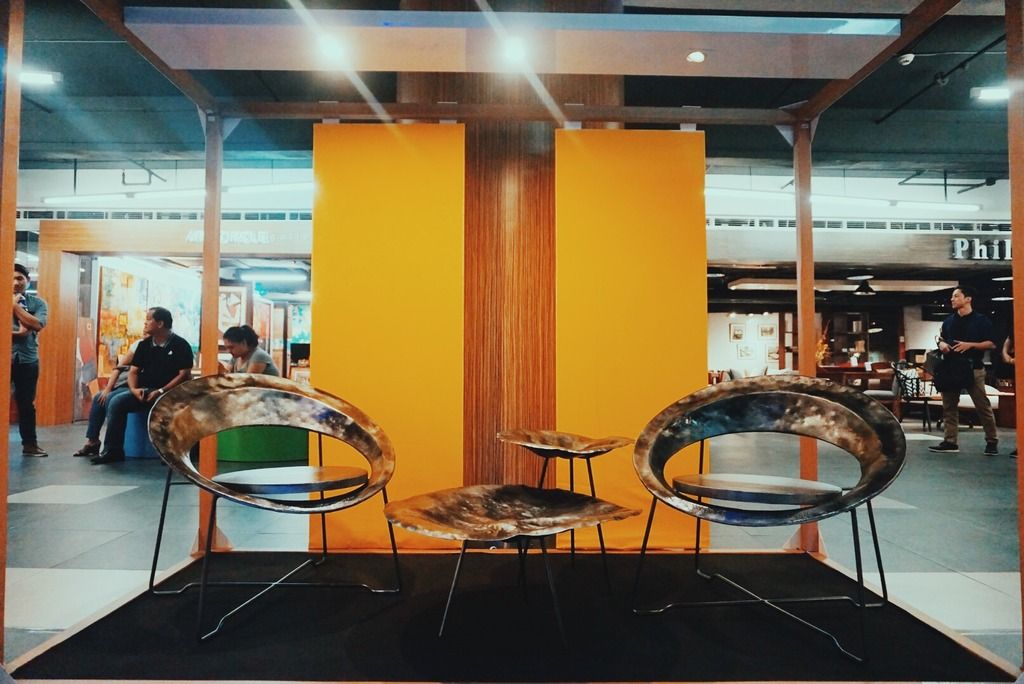 What I love about this is the use of steel in designing a surprisingly comfortable chair and a very aesthetically good looking center table/coffee table.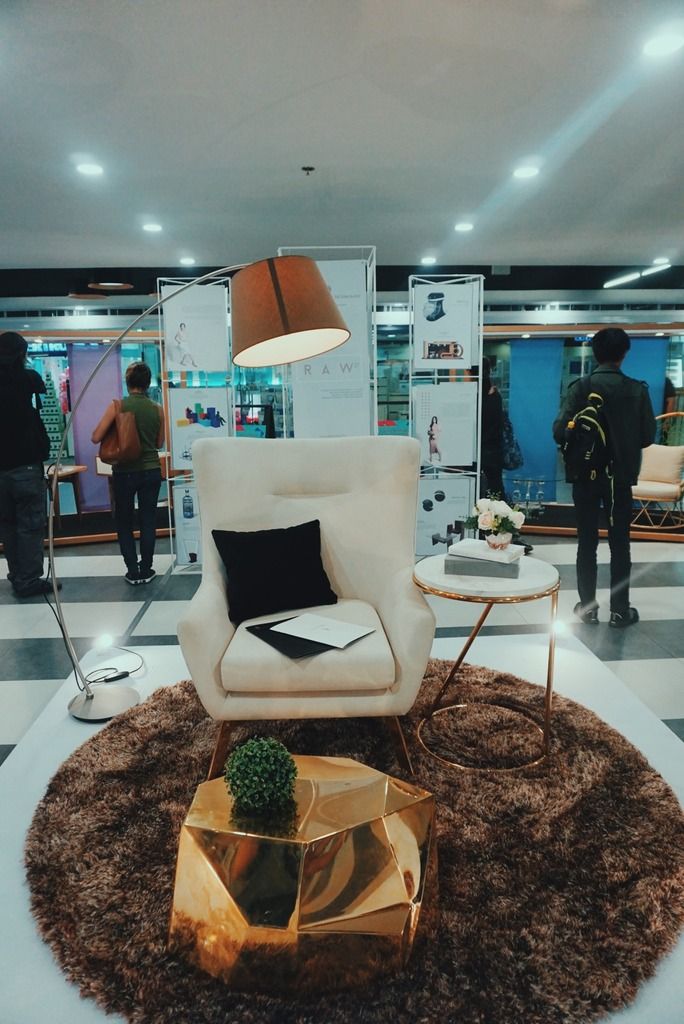 Some MAPUA indusrial students also exhibited some of their works which is also located inside SM north EDSA's Interior zone.
Exhibit runs from February 24 til March 4! Check it out! And it's free!